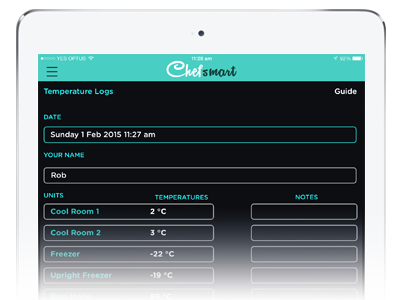 Temperature Logs
Log temperatures of hot or cold storage units with unlimited user defined units. You can include fridges, freezers, Bain Marie, ovens, smoke houses and sous vide just to name a few. The best part of it is that ChefSmart automatically logs the correct date and time reducing the potential for errors in reporting.
Process Logs
Ensure your processes are within the safety limits for both temperature and time (2hour/4hour rule). Eliminate individual temperature checks for each process stage. Log temps and times in a process, which can include but not limited to, several steps such as prepping, thawing, cooking, cooling, reheating, storing and serving. Dates and times are automatically logged.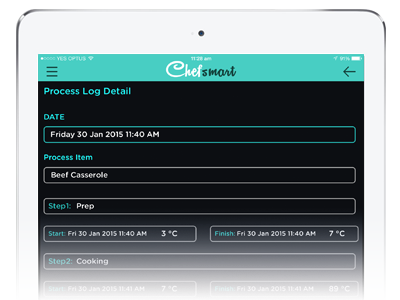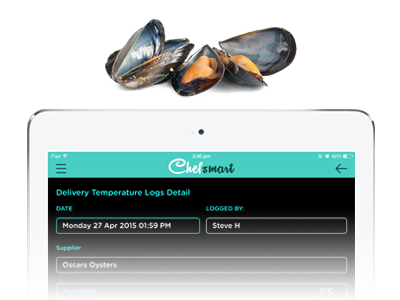 Delivery Logs
Record temperatures of "high risk" food deliveries and delivery vehicles from your approved suppliers to ensure correct temperatures are maintained and food safety is not compromised prior to receipt. Again, dates and times are automatically logged reducing the risk of reporting errors.
Cleaning &
maintenance Schedules
Schedule cleaning or maintenance tasks daily, weekly or monthly. View tasks and mark completed tasks as done. Tasks can be viewed and marked as done ahead of schedule if time permits that task to be completed earlier.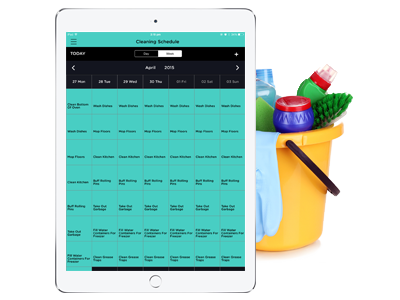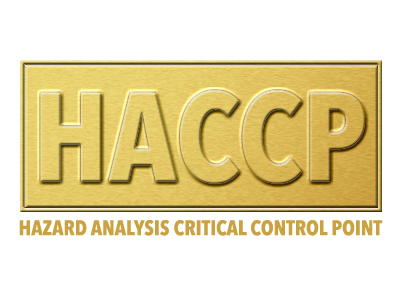 Food Safety Program
A generic HACCP (Hazard Analysis Critical Control Point) food safety program is loaded on the system which you can replace to suit your individual business needs. After a staff member has read the program their name and the date can be logged which is a helpful training tool for new and existing staff.
Forms and records
Record a customer complaint or store photos of important records in user defined folders with guides. Records can include Food safety reports, pest control reports, thermometer calibration test, food recalls or anything you can imagine to make your job easier.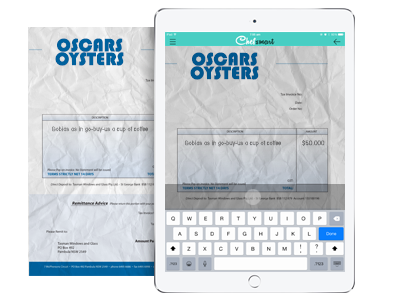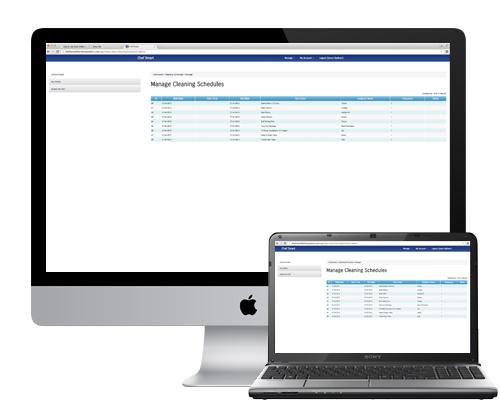 Data Management & Auditing
Remote auditing is simple as managers can remotely log into the ChefSmart system on any Mac or PC and view or print live data recorded in real-time by the App.